Quality, Variety, Superb Customer Services
New Cyberian has been known to indie musicians and filmmakers as the premium compact disc manufacturer. We offer many products that other companies cannot or do not want to handle. Quality and variety are our niches.
Seeing is beliving! Please click on the following video links to find out these great products.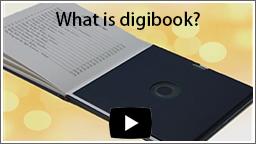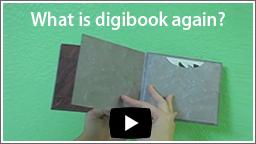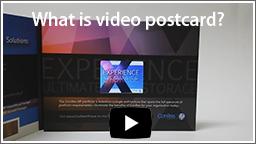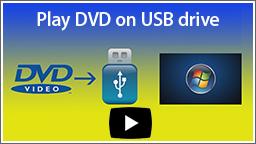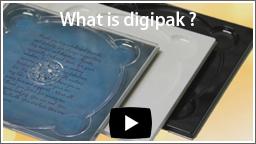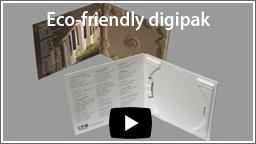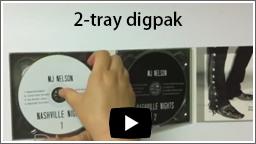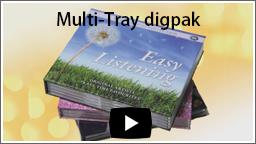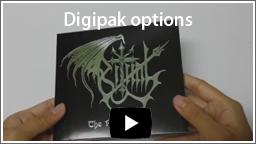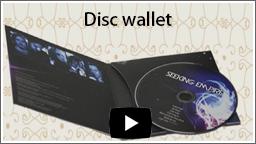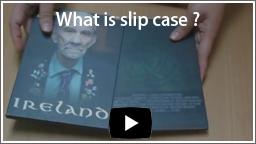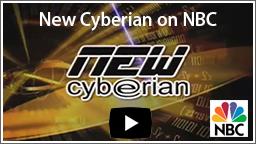 To meet the needs of our customers with highest satisfaction
Since 2000 New Cyberian has helped over 100,000 customers fulfill their digital content copying needs on CD duplication, CD replication, DVD duplication, DVD replication, and Disc Packaging. With Blu-ray becoming more popular, New Cyberian has add Blu-ray duplication and Blu-ray replication services in 2010. We are among the only few companies that can accept BDMV as master for Blu-ray replication. All other companies will require you to provide BDCMF which is not the format most Blu-ray authoring software can export.
Besides offering great products and excellent prices, New Cyberian wins the competition by giving our customers the best customer service. Dedication and attention to details are the minimum requirements our staff possesses. With our selfless dedication to service, you will have the peace of mind that your project will be completed timely and cost effectively to your highest satisfaction.
Customers of New Cyberian come from all over the world, from neighboring cities in San Francisco Bay Area and Silicon Valley such as Milpitas, Campbell, Fremont, Oakland, Santa Clara, Sunnyvale, Cupertino, Los Gatos, Los Altos, Mountain View, Palo Alto, Menlo Park to major metropolitan cities such as New York NY, Los Angeles CA, Chicago IL, Houston TX, Philadelphia MA, Phoenix AZ, San Antonio TX, San Diego CA, Dallas TX, Jacksonville FL, Indianapolis IN, Austin TX, Columbus OH, Boston MA, Seattle WA, Las Vegas NV, etc.
Overseas customers from Mexico, Brazil, UK, France, Norway, Australia, and South Africa also find buying from New Cyberian can be cheaper than buying from local vendors even with tariff and shipping cost added. New Cyberian also helps overseas customers fulfill their orders in the United States such as shipping the orders to Amazon.
Flexible lead-time, custom packaging, worldwide delivery
Although our standard lead-time is normally 5 to 10 business days, we can be flexible to accommodate your mission critical timeline when you actually needed your discs or USB drives done yesterday. Big companies make unbendable rigid rules and are likely to have nonchalant employees, but not at New Cyberian.
Tired of the standard packaging but turned away by the highway robbery quotations from other companies? New Cyberian is the best place to bring your brilliant ideas to fruition. We specialize in non-traditional packaging designs at, most importantly, affordable prices. No matter if it is for a small CD duplication or a high volume DVD replication job, New Cyberian always has the right packaging solutions for you.
With ISO-9001 certified plants all over the world, New Cyberian can help you save money with efficient logistic planning. For example, if your contract manufacturer is in China or Taiwan, we can use our plants locally to fulfill your order. We can also help manage and handle the import/export tax issues for you.
To Duplicate or Replicate?
In the compact disc manufacturing industry we make a subtle difference between duplication and replication although most people deem them as synonymous.
We use the term duplication to mean making copies by the so-called CD burning or DVD burning, i.e. the data is copied onto recordable media such as CD-Rs or DVD-Rs using a CD or DVD burner. A CD or DVD burner is evidently not an oven but typically a disc drive in a computer. The disc burners can be stacked up to form a DVD Duplication Tower.
Replication, on the other hand, is the term to mean industrial mass reproduction of CDs, DVDs, and Blu-rays under a controlled environment from a factory. Store sold CDs and DVDs are replicated discs and so are the blu-ray titles.
New Cyberian offers both short-run CD and DVD duplication as well as high volume CD, DVD, and Blu-ray replication services to meet the various needs of our clients.